The establishment of Anomaly Sports Group was rooted in a passion to help provide critical life skills to college and professional athletes. We help athletes succeed outside of their sport by giving them the tools they need to transcend the statistics. We show them how to become an Anomaly.
Educate.
Education is the key to unlocking the unlimited potential of collegiate and professional athletes. Anomaly takes creative and thoughtful approaches to drive meaningful collaborations for comprehensive learning.
Inspire.
Lasting success can be maximized only when an athlete is inspired to take ownership of his or her learning process and is invested in personal and professional outcomes. Anomaly inspires athletes to learn and evolve by relating educational concepts to their unique lives and careers.
Empower.
When athletes are presented with objective, independent knowledge and feel confident in their decision-making, their desire to live empowered lives is undeniable. Anomaly empowers athletes to own their life experiences and transcend the statistics.
"Anomaly Sports Group enhanced our Elite Student-Athlete Symposium for Men's Basketball with resonant material and thoughtful attendee engagement."
- DeeDee Merritt, Acting Director of Leadership Development at NCAA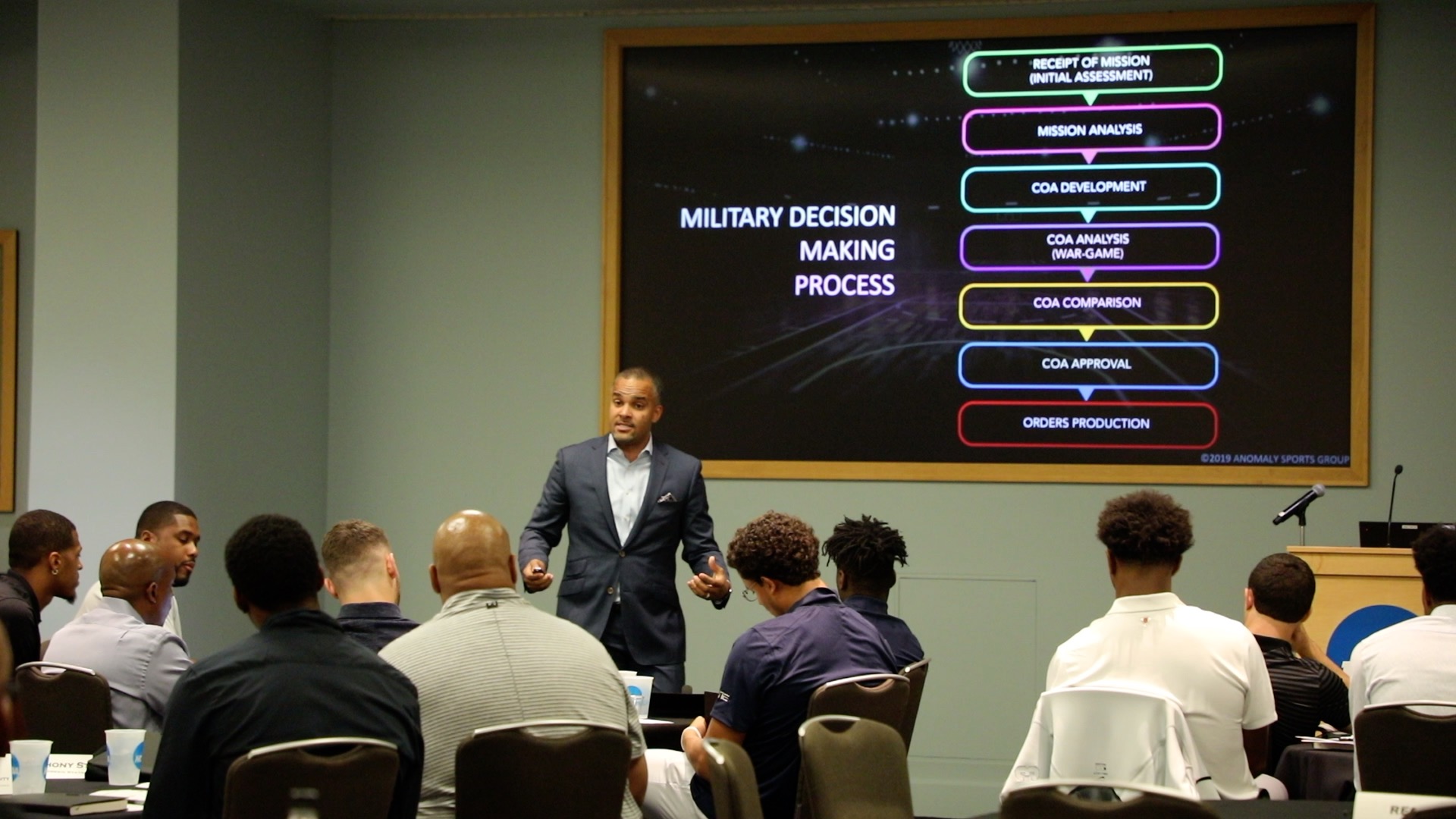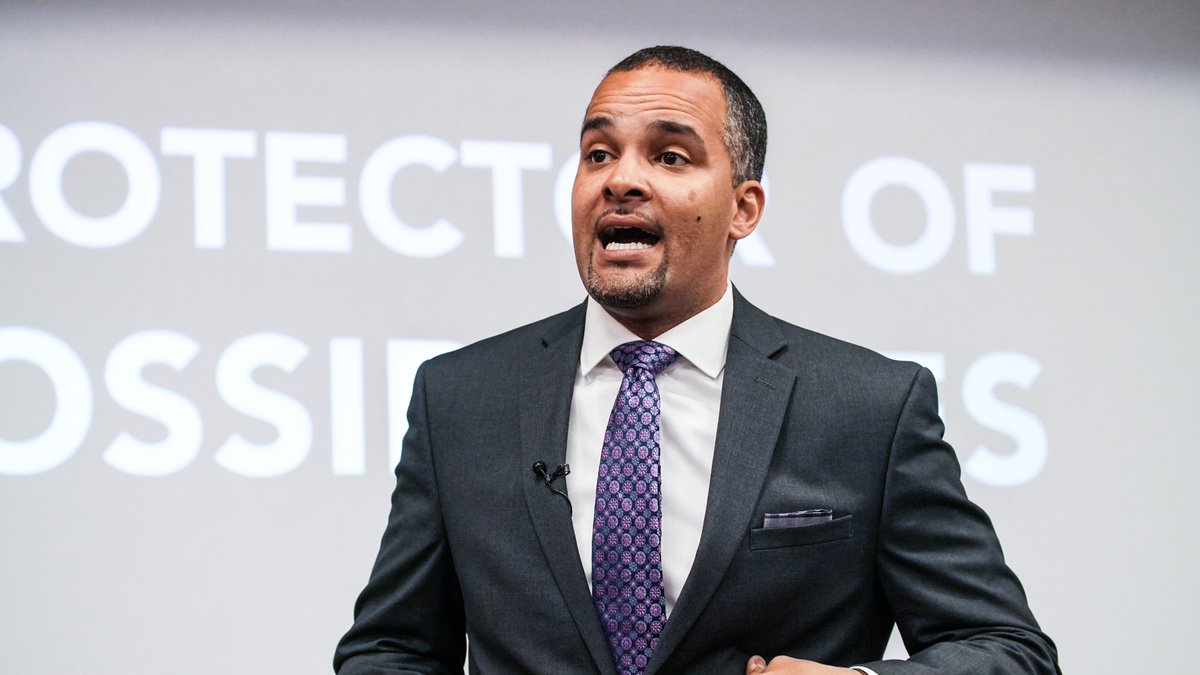 A former Division I athlete and U.S. Army veteran, Luke began his career in finance and now leads one of the Midwest's premier sports law practices as a non-agent sports attorney at Porter Wright. Stemming from his experience working with athlete-clients, he established Anomaly to help develop and provide critical professional development and life skills training; bringing a well-rounded approach to the challenges athletes face outside their sport at any phase of their career.